Vielleicht könnt ihr euch noch an diesen Beitrag erinnern? Ich hatte euch schon im letzten Jahr die Kurzfilme von Free People mit dem Namen Roshambo gezeigt. Jetzt ist auch der letzte Teil erschienen und ich wollte ihn euch nicht vorenthalten. Er ist auch wie die anderen zwei Teile einfach nur wundervoll.
Klick den Button, um den Inhalt zu laden // Click on the button below to load the content of Vimeo.
Load content
PGlmcmFtZSBzcmM9Ii8vcGxheWVyLnZpbWVvLmNvbS92aWRlby83MTU0NjgyND90aXRsZT0wJmFtcDtieWxpbmU9MCZhbXA7cG9ydHJhaXQ9MCZhbXA7Y29sb3I9ZjhlZmVhIiB3ZWJraXRhbGxvd2Z1bGxzY3JlZW49IiIgbW96YWxsb3dmdWxsc2NyZWVuPSIiIGFsbG93ZnVsbHNjcmVlbj0iIiBmcmFtZWJvcmRlcj0iMCIgaGVpZ2h0PSI0NTAiIHdpZHRoPSI4MDAiPjwvaWZyYW1lPg==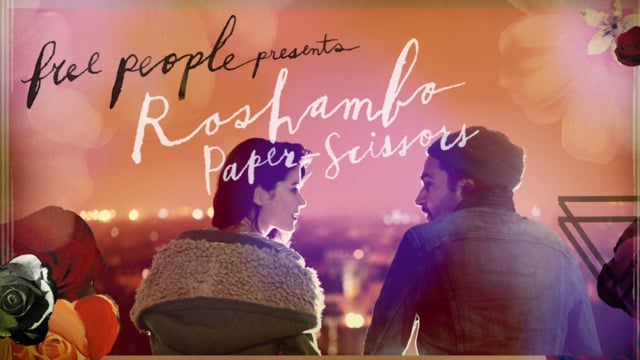 Free People Roshambo: Paper-Scissors ft. Christopher Abbott from FreePeople on Vimeo.