Ich denke mit einem Karohemd kann man nie etwas falsch machen, oder? Ich habe auch bei diesem Outfit die eher klassische Variante - Hemd unter Pulli - gewählt.
Was ich übrigens schon ewig erzählen wollte, aber immer wieder vergessen habe - likewalk.com hat ein kleines Interview mit mir durchgeführt, ihr könnt es hier lesen.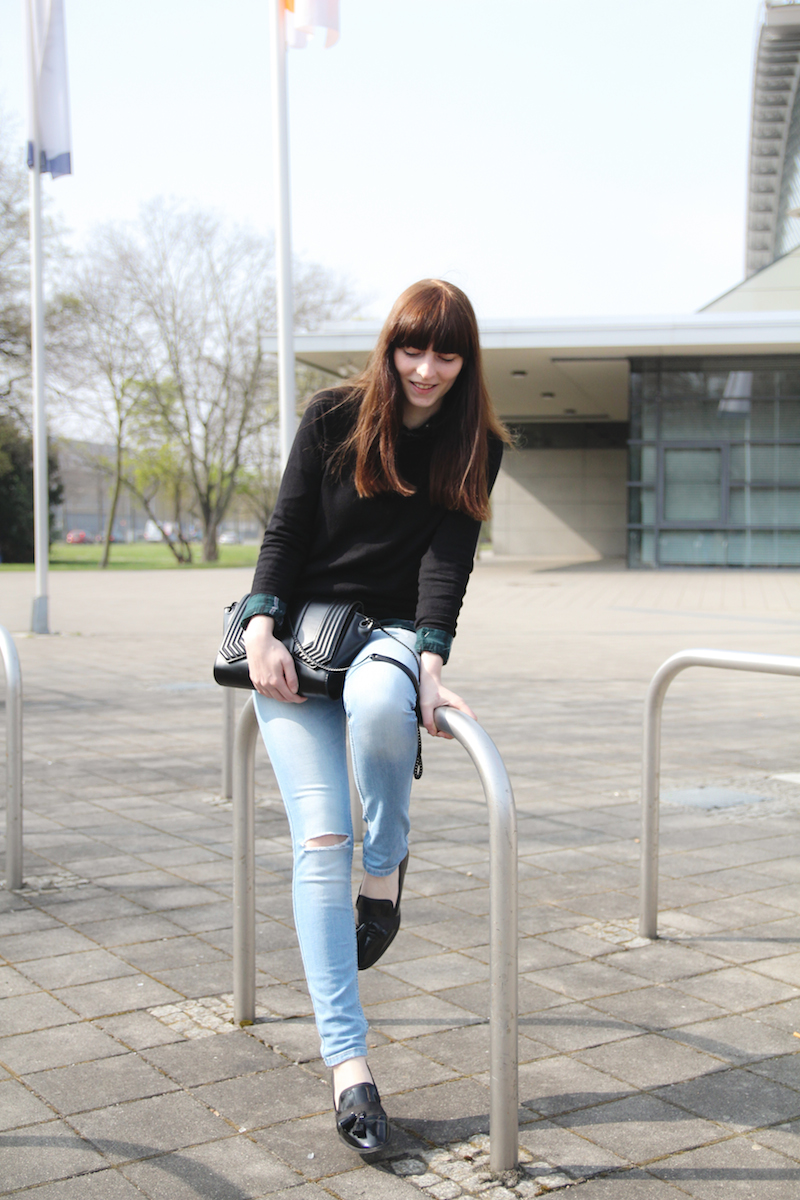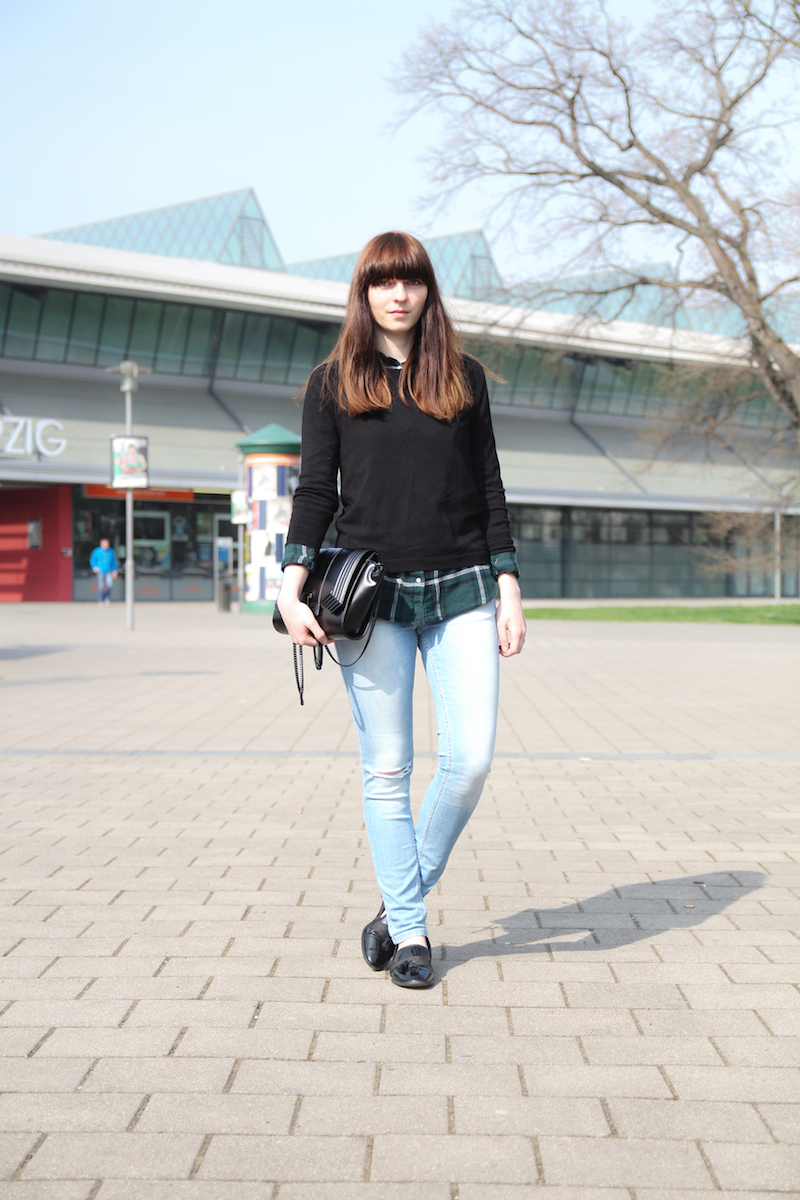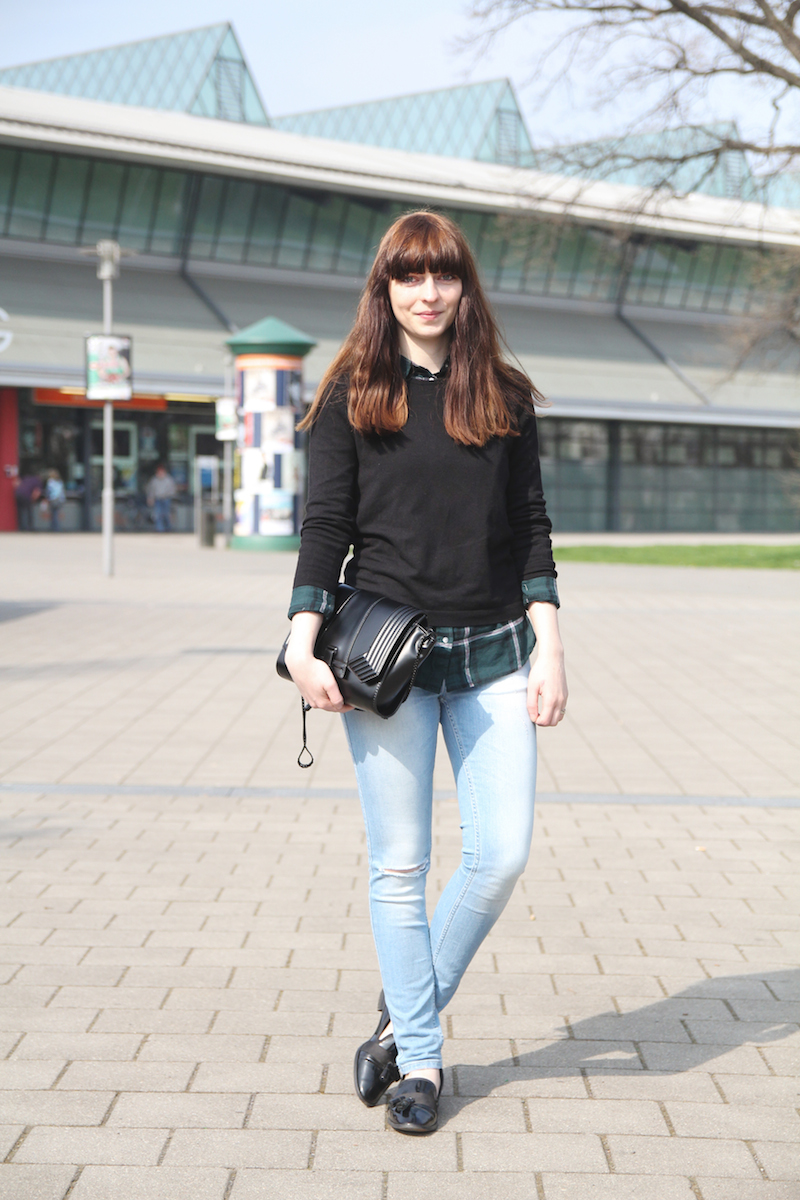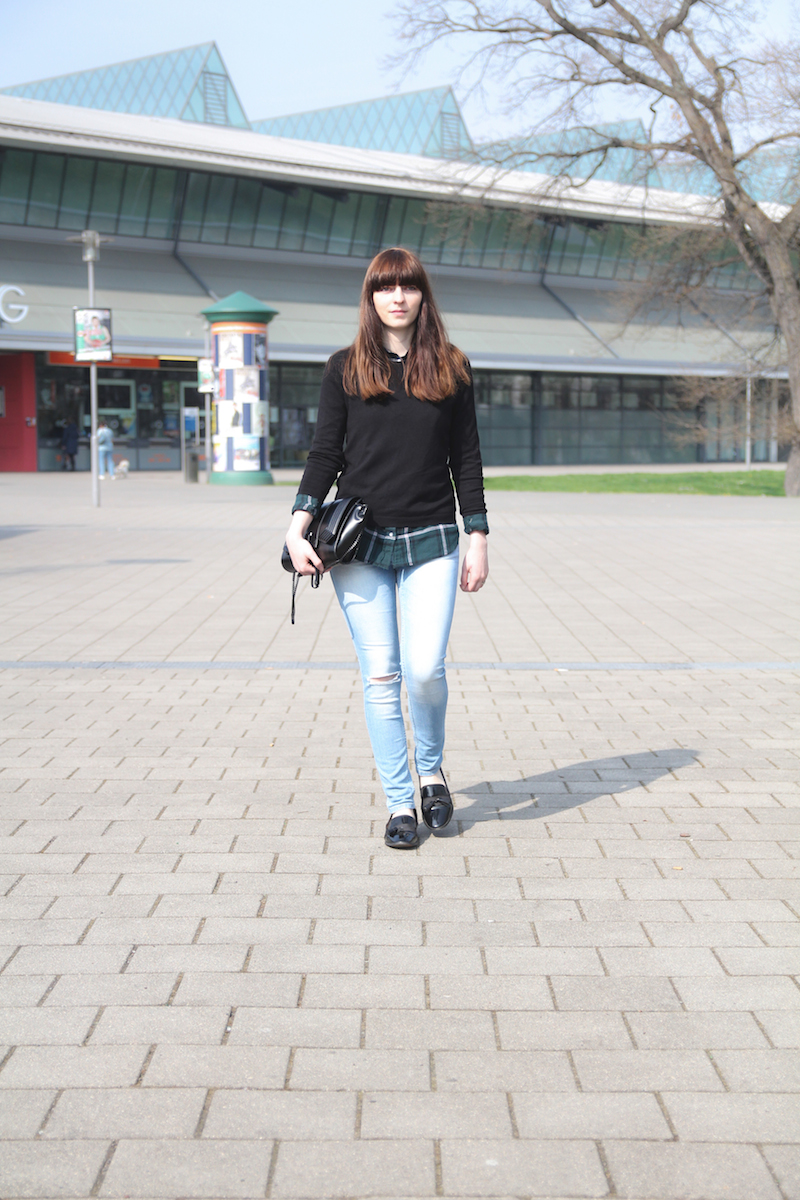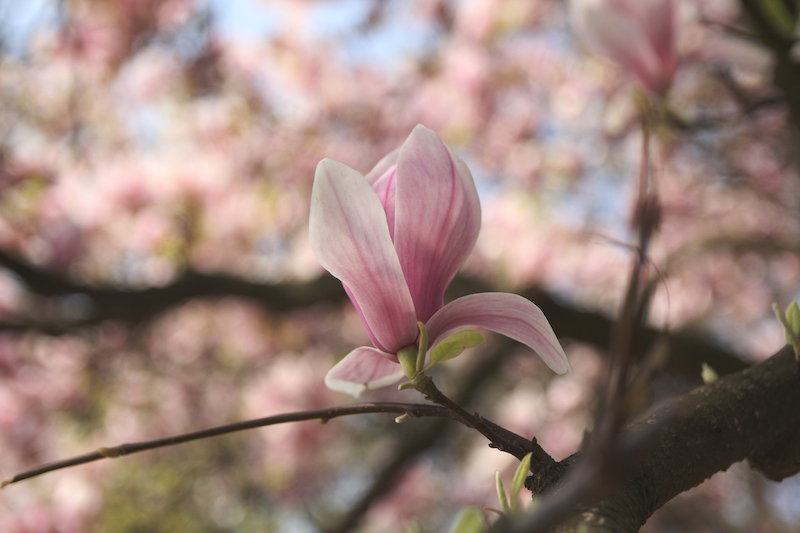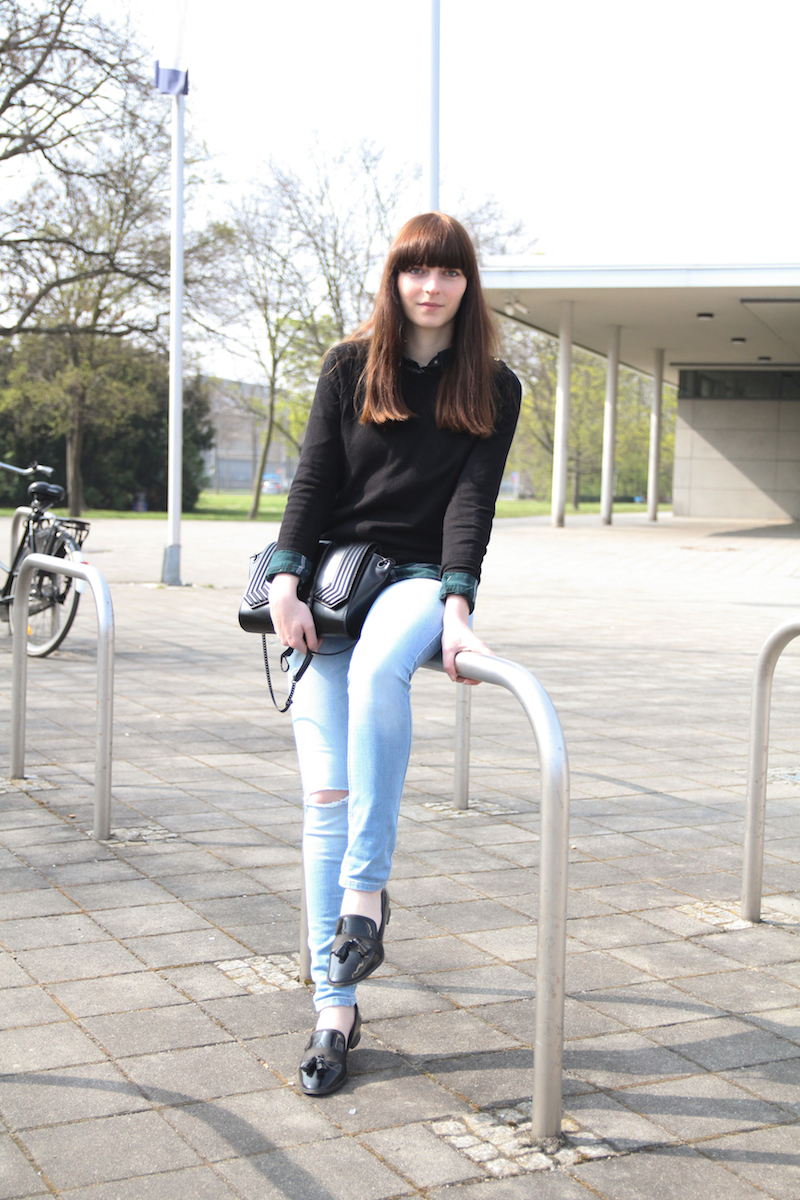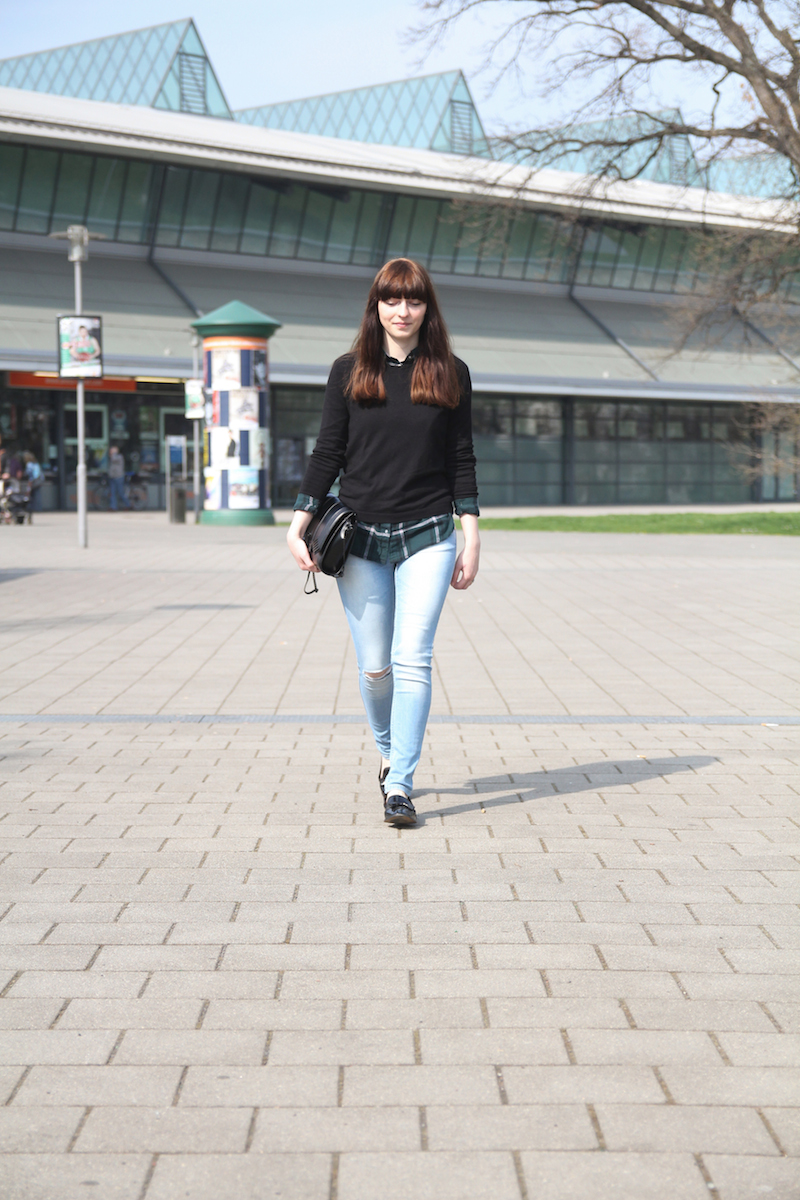 Pulli: Mango (similar here); Jeans: Zara (similar here); bag (old): Zara (similar here); Slipper (old): Zara (similar here and here), plaid shirt: H&M (similar here and here)
Klick den Button, um den Inhalt zu laden // Click on the button below to load the content of Vimeo.
Load content
PHA+PGlmcmFtZSBzcmM9Ii8vcGxheWVyLnZpbWVvLmNvbS92aWRlby81ODQ0NzI3Nj90aXRsZT0wJmFtcDtieWxpbmU9MCZhbXA7cG9ydHJhaXQ9MCZhbXA7Y29sb3I9ZDRkNGQ0IiB3aWR0aD0iODAwIiBoZWlnaHQ9IjQ1MCIgZnJhbWVib3JkZXI9IjAiIGFsbG93ZnVsbHNjcmVlbj0iYWxsb3dmdWxsc2NyZWVuIiBkYXRhLW1jZS1mcmFnbWVudD0iMSI+PC9pZnJhbWU+PC9wPg==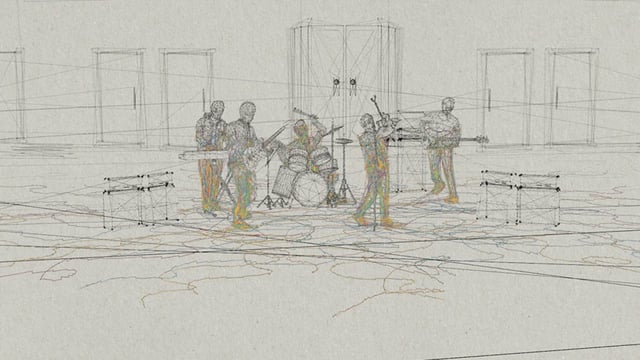 Foals - My Number from Us on Vimeo.