Am letzten Tag des Monats gibt es wieder 2 bzw. 3 neue Wallpaper für den kommenden Monat. Ich habe für das Wallpaper mit dem Wort "May" die Schrift "Vintage & Eroded Font" von "aleph corporation" benutzt. Ich finde sie schreit gerade nach Frühling. Die Schrift gibt es übrigens gerade kostenlos und sie ist sowohl für personal als auch commercial use. Den Desktophintergrund mit der Blütenschrift habe ich einmal mit und ohne Umrandung erstellt. Das dritte Wallpaper habe ich mit 3 Pastellfarben gestaltet. Ich hoffe sie gefallen euch.
Translation:
It´s time again for some new self-designed wallpapers. For the wallpaper "May" I used the font "Vintage & Eroded Font" by "aleph corporation". It´s perfect for spring. This font is for free and it´s for personal and commercial use. You can download this wallpaper in two versions, with border and without it. The third wallpaper is in pastel colors. I hope you like them.

"May with border"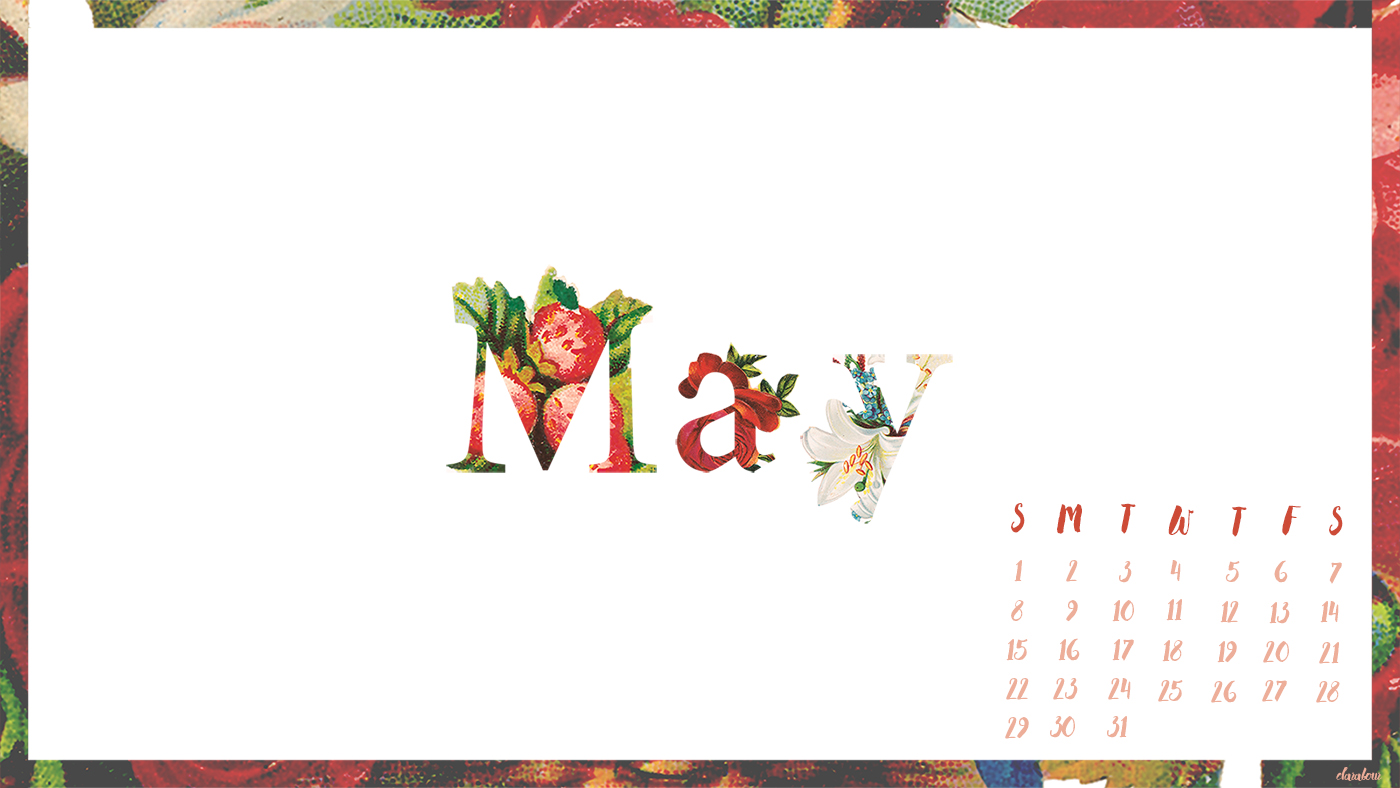 1920*1080 | 1600*900 | 1400*788
"May without border"
1920*1080 | 1600*900 | 1400*788
"Three pastel colors"