Mit einem Tag Verspätung kommen heute die neuen Wallpaper für Juli online. Da der Juli ein Sommermonat ist, habe ich ein paar sommerliche Motive gewählt. Ich dachte mir das Schild "To Beach" passt ganz gut. Es sind ja gerade auch Sommerferien und da sind bestimmt einige im Urlaub. Für das zweite Wallpaper habe ich euch einen Desktop voller Melonen gezaubert. Ich hoffe die Wallpaper gefallen euch.
Translation
I got some new wallpapers for you. Since its summer I decided to use some summer motives. One wallpaper is with watermelons and the other with the sign "To Beach". I hope you like them.
Watermelon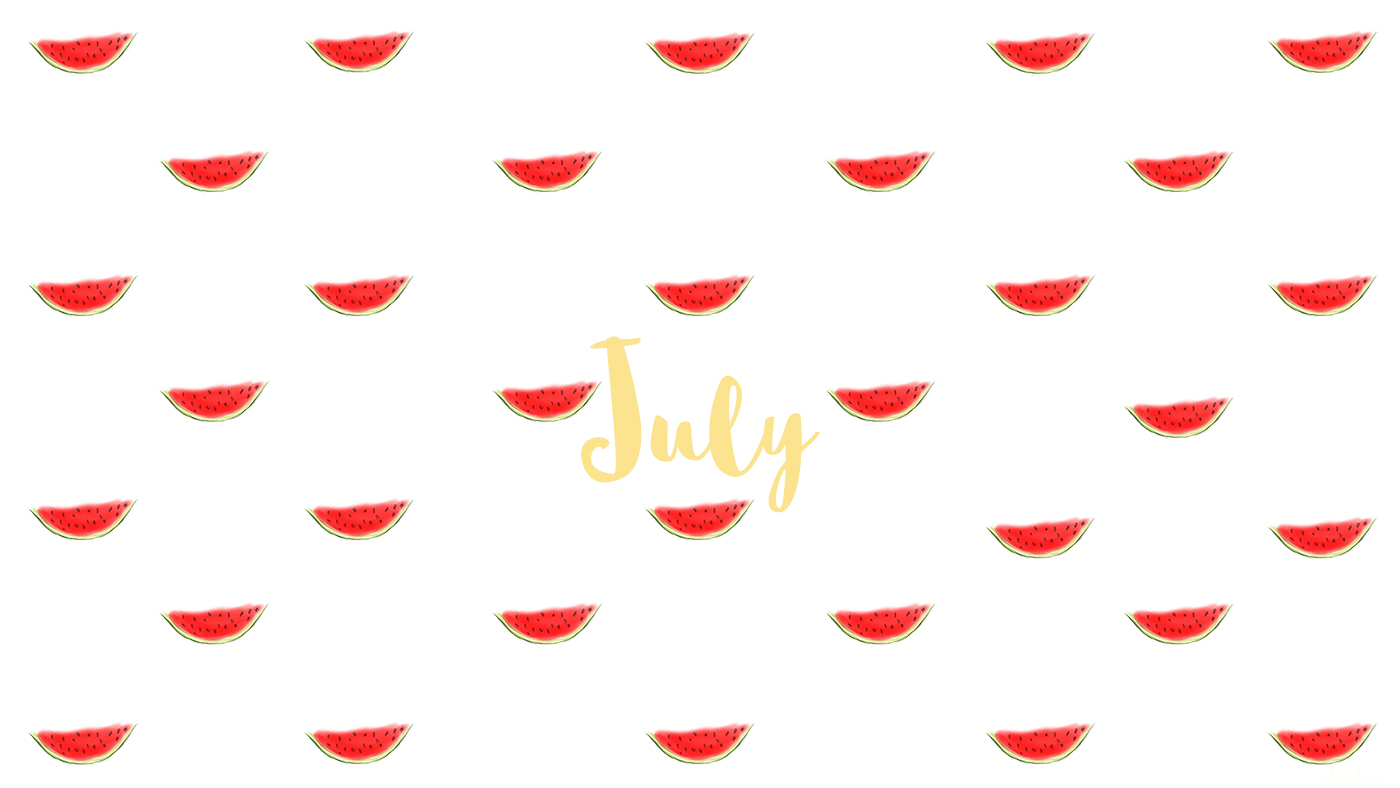 "To Beach"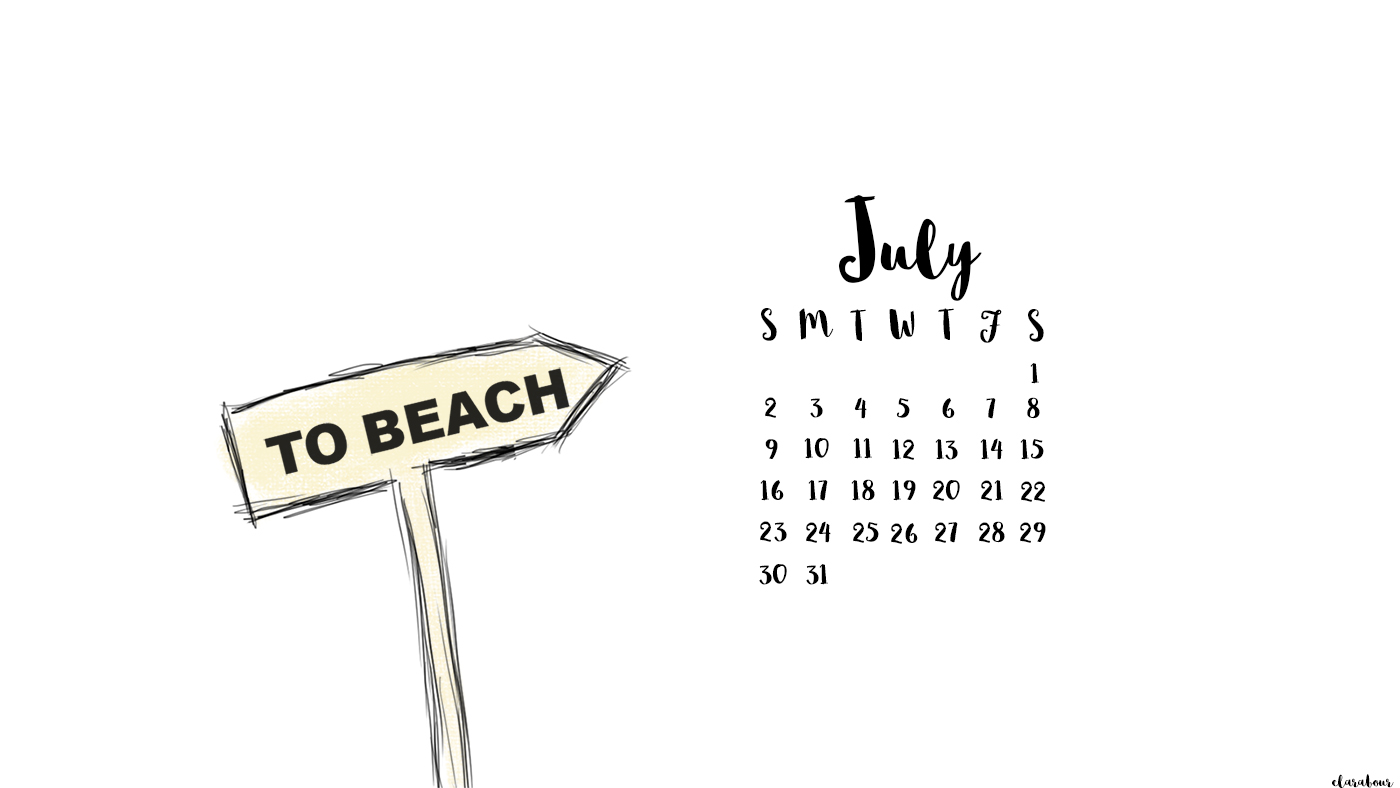 Wallpaper Smartphone
watermelon | "to beach"